I've been putting my photos on flickr for several years now. I joined flickr well before they were absorbed by yahoo. I have a "Pro" account which means I have actually paid money to flickr/yahoo for their services. Until recently I have been very happy with my experiences with flickr.
Earlier this year one of my photos from Coachella made it onto this official flickr blog post. The photo is no longer on that post, and it's not because I asked them to take it down, but because I asked them to credit me properly. I had previously asked the original blog poster several times to update the credit to say my name (Dave Bullock, not eecue) and to link that credit to my website (eecue.com not flickr.com/photos/eecue). After several attempts at contact, I never heard back from the original poster, mbaratz, so I sent in a message to both flickr help and abuse. Here is the response I got:
Hi Dave,

FlickrBlog is part of Flickr and this our standard for accreditation.

If you would prefer, we can remove your content from the post in question.

Regards,

Heather
Hmm, interesting, so basically their policy violates my BY-NC-SA Creative Commons license. Instead of bringing that up I politely responded:
Ok, I understand. I'd really rather not have you delete it, wouldn't it be just as easy to credit me as it would be to delete it? How about you change the accreditation and then everyone is happy. You can keep the photo linking to the flickr page.

=]

-Dave
So I was hoping to get a reasonable and polite response, be it yes or no, but instead Heather responded with this passive aggressive missive:
Dave,

I've removed your content from the post. I think that this is the easiest way to make everybody happy.

Regards,

Heather
I was flabbergasted, I couldn't believe that they would just delete my photo instead of working with me and changing a single link in a blog post. Flickr is a huge champion of Creative Commons, I find it ludicrous that they would refuse to practice what they preach. Apart from Creative Commons, flickr requires you to link back whenever you post one of your photos on your site, but now they're refusing to link to me? They even insert rel="nofollow" on any links you put in your photo descriptions, but we're forced to link back when we post those same photos?
I am seriously considering removing all my content (5,976 photos which have received 277,092 views) from flickr. I don't really want to do this, but I feel totally insulted by this interaction I had with Heather.
---
Here is the photo in question: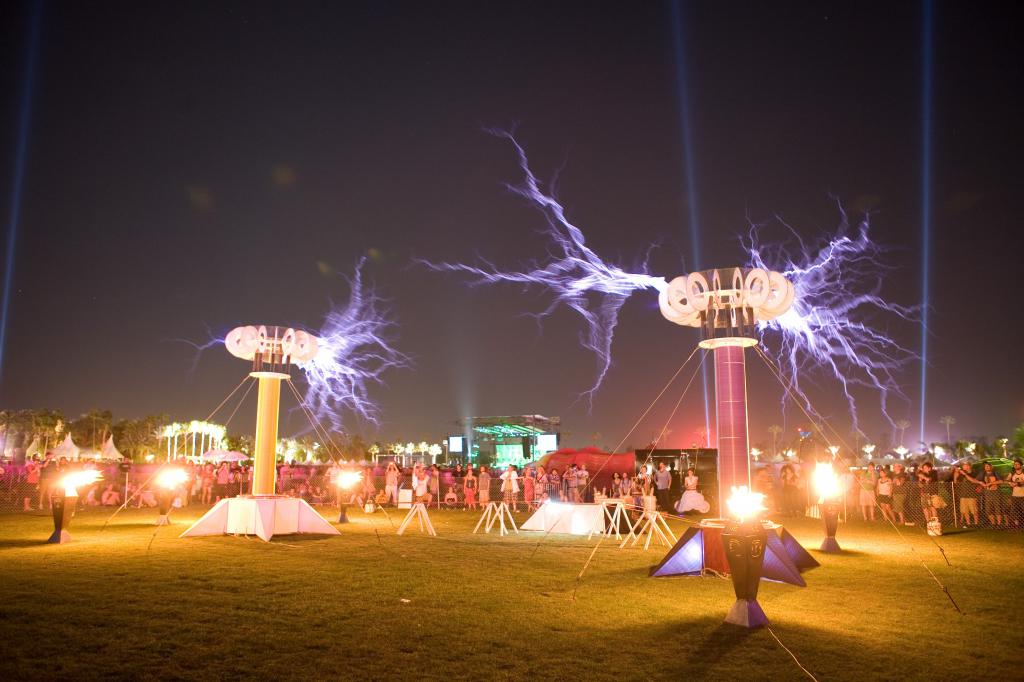 UPDATE Not specifically related to this post, but I am no longer using flickr to host photos on this site. I will soon be removing all my photos from flickr once I have fully backed up all comments and data from said images.