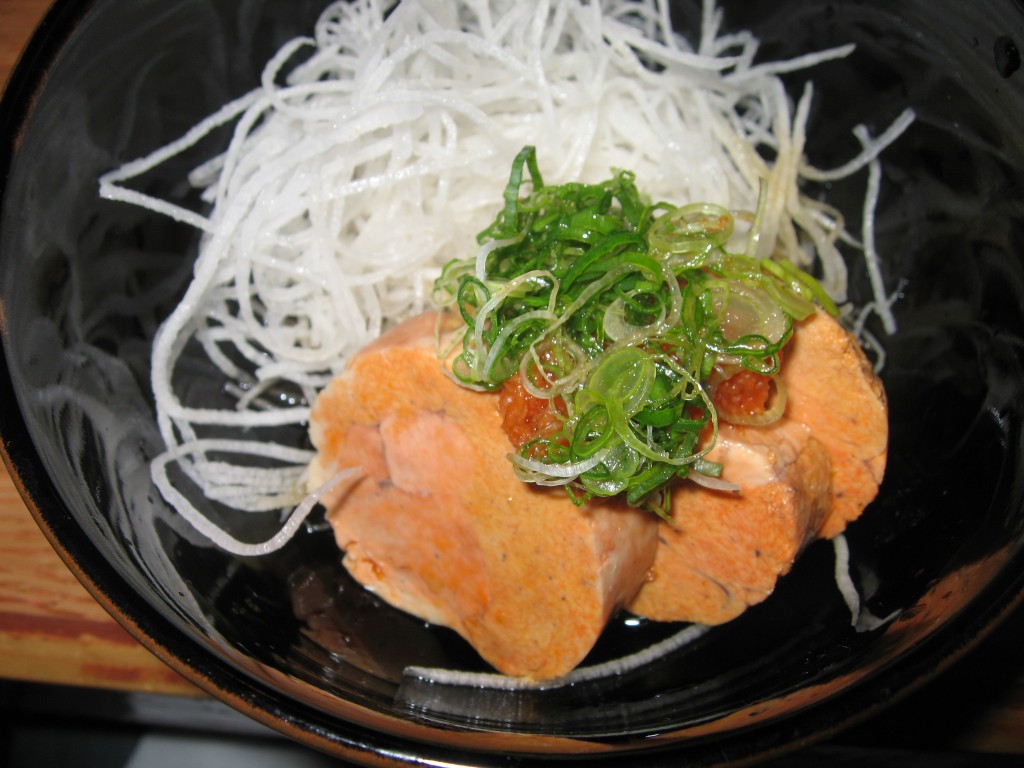 The other day I did a short write-up about many people's favorite sushi spot in Little Tokyo called Oomasa. I don't think my one paragraph really did it justice so I am going to expand upon it. I also took some drool inducing photos during my most recent foray between the noren curtains.
Read the rest over at blogging.la
Tuesday, February 21st, 2006 - Read more...